As we sit here in a deep freeze there is nothing more heart warming for me then to finally get back to blogging and have our new site running. There is still lots of work to do on it but I'm thrilled to be back to featuring regular content and beautiful love stories from the most talented people, like Edmonton wedding photographer, Michelle Larmand Photography. Sharing in the warmth and beauty of today's summer wedding in the forest is the perfect remedy for winter blues.
Sage and Brody were married in the most beautiful, rich and rustic wedding at the residence of Sage's parents. The ceremony felt like they were deep within the woods, celebrating love right alongside mother nature. It was an absolutely stunning wedding ceremony complete with the most stunning log arch and platform, rustic benches, giant ferns and a backdrop of moss, evergreens and birch trees. The bride's rich wildflower inspired bouquet from Buds & Blooms complimented the forest and was filled with the most beautiful colours. The boutonnieres were made of pieces of evergreen branches set against black tuxedos and deep burgundy accents.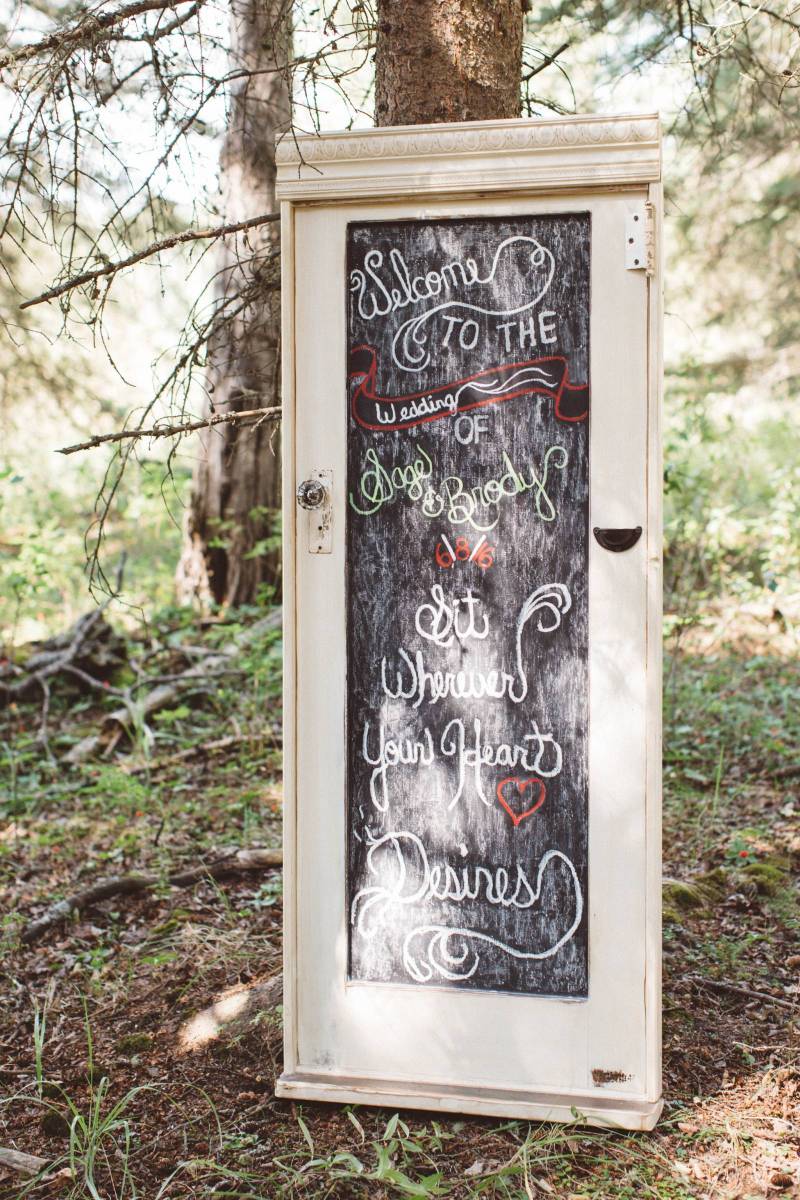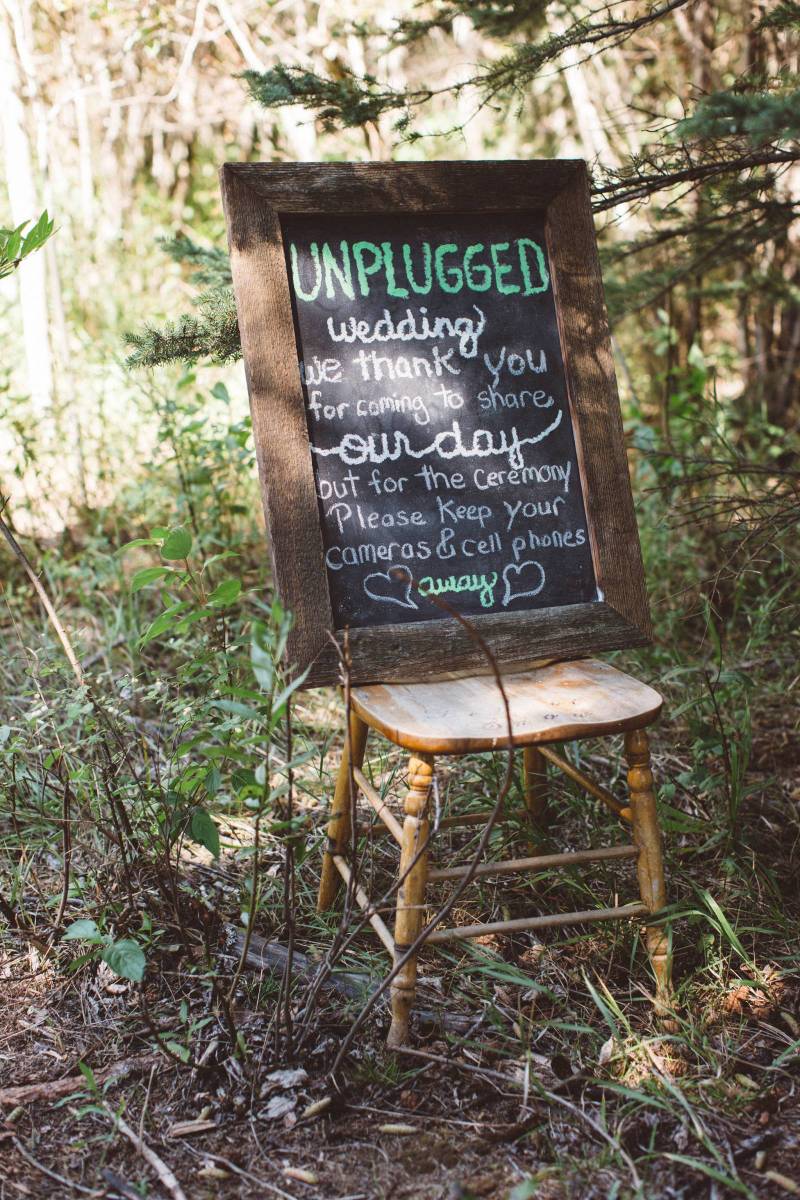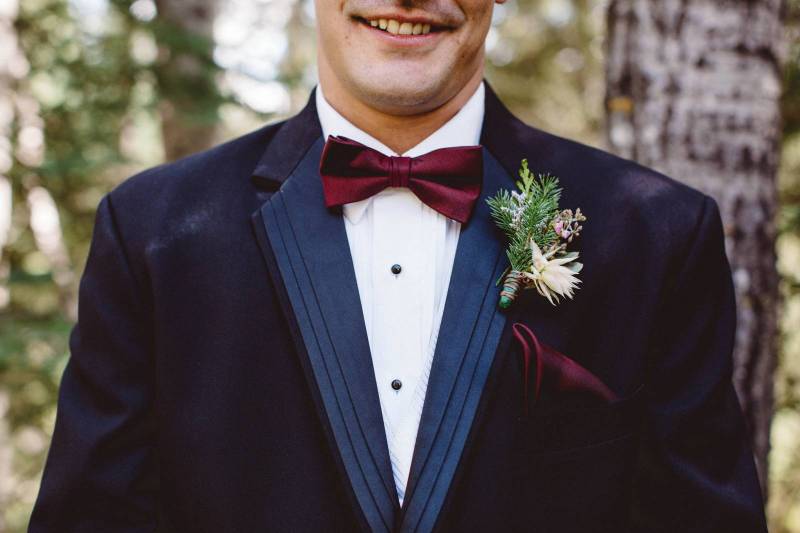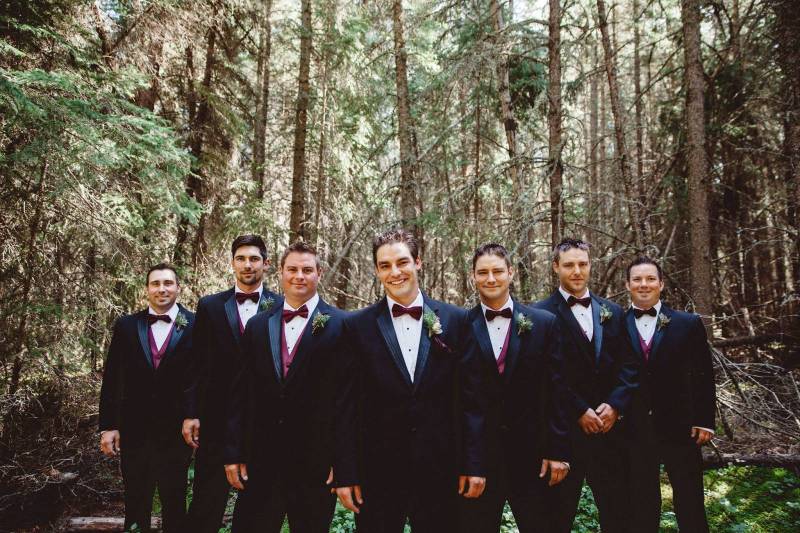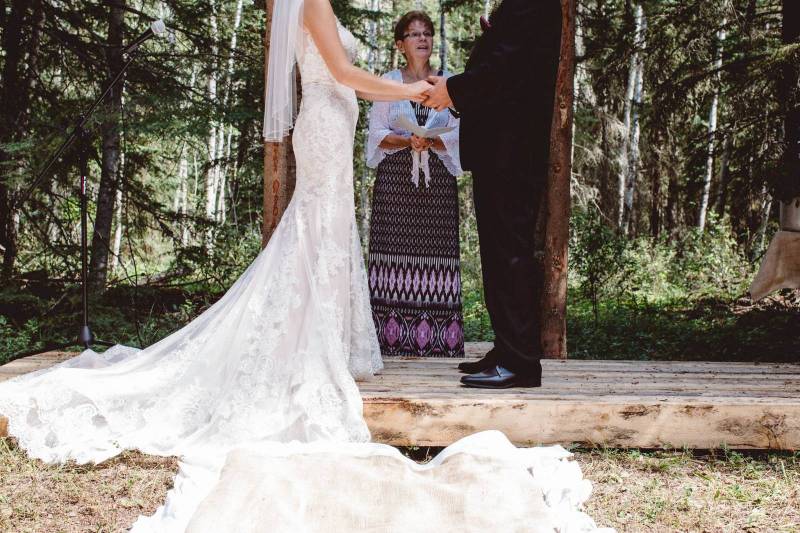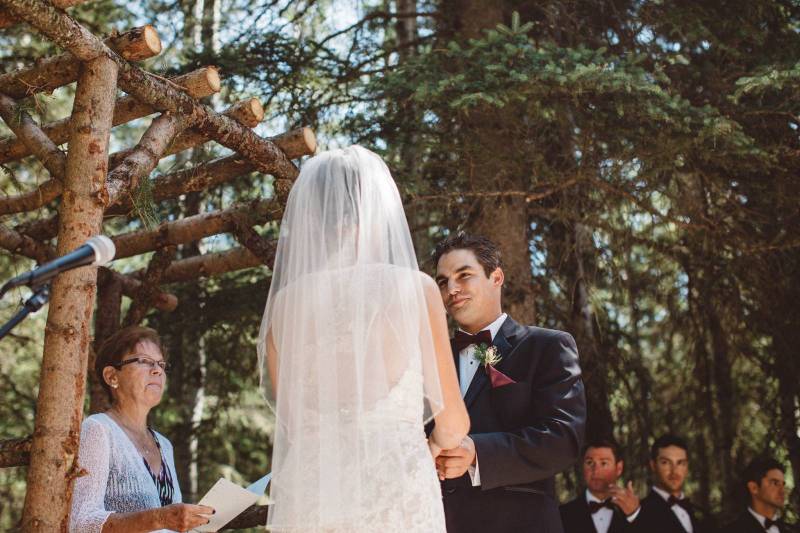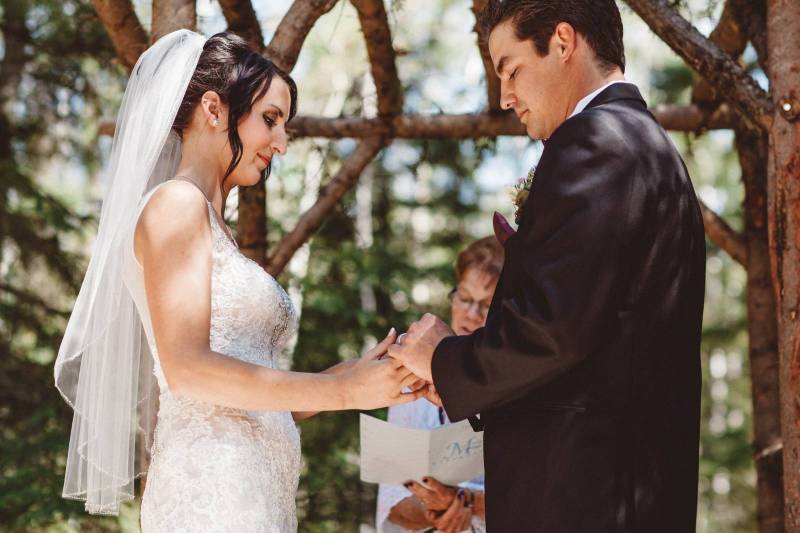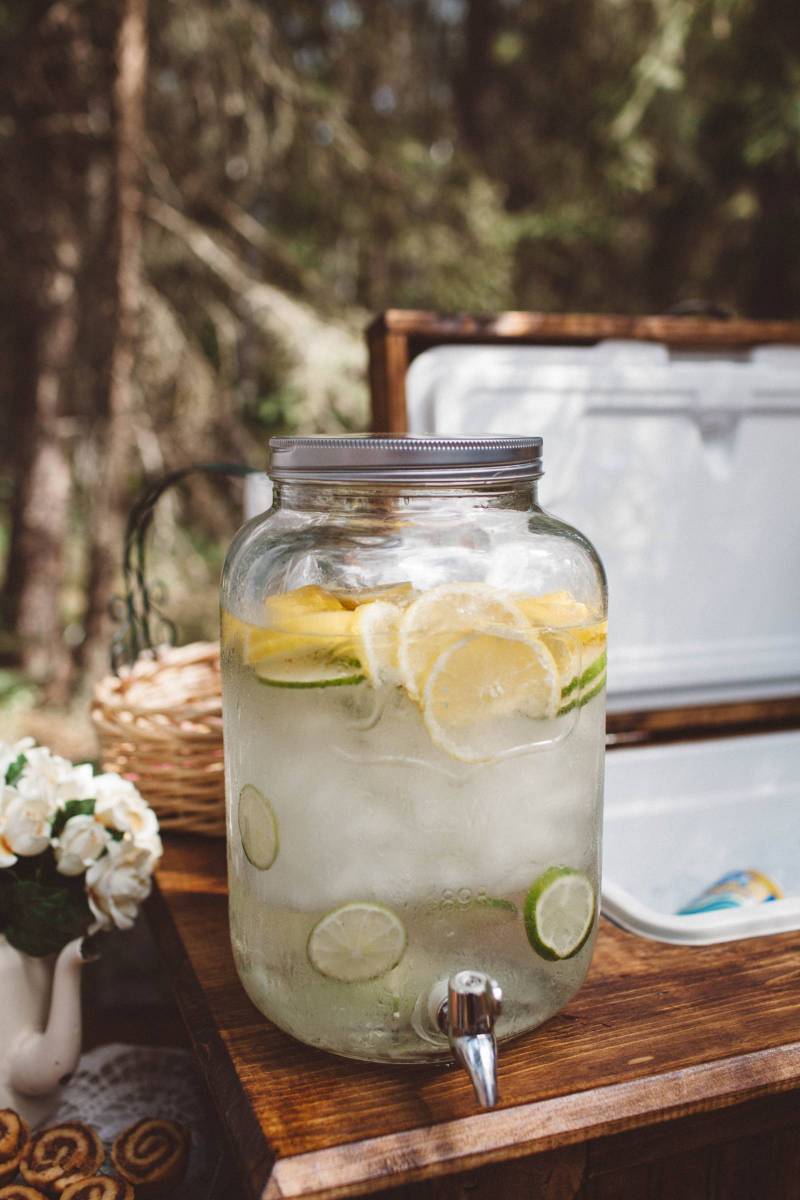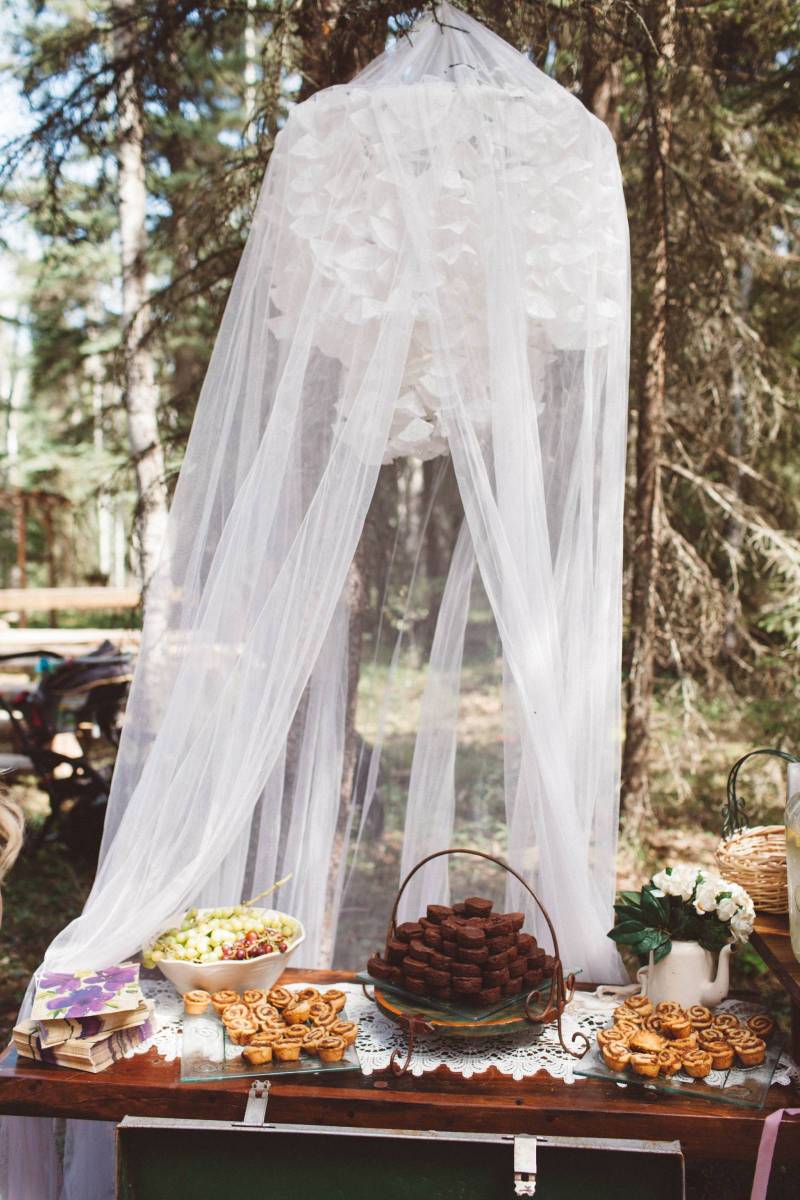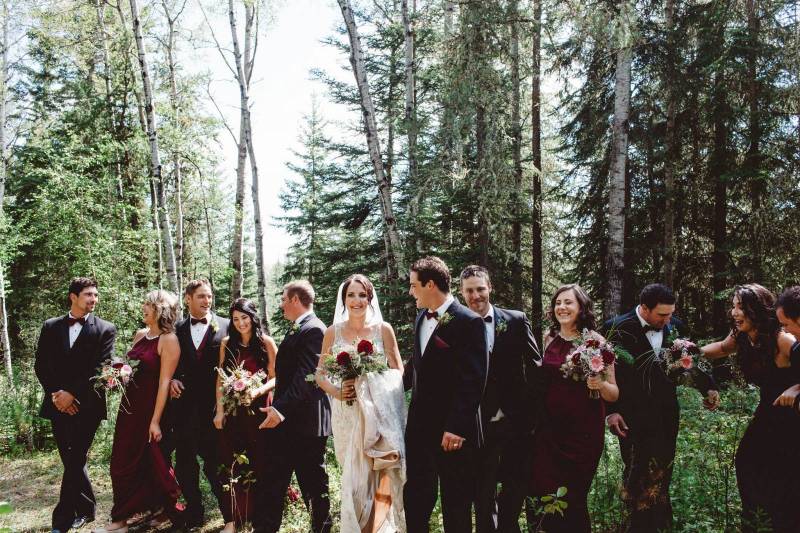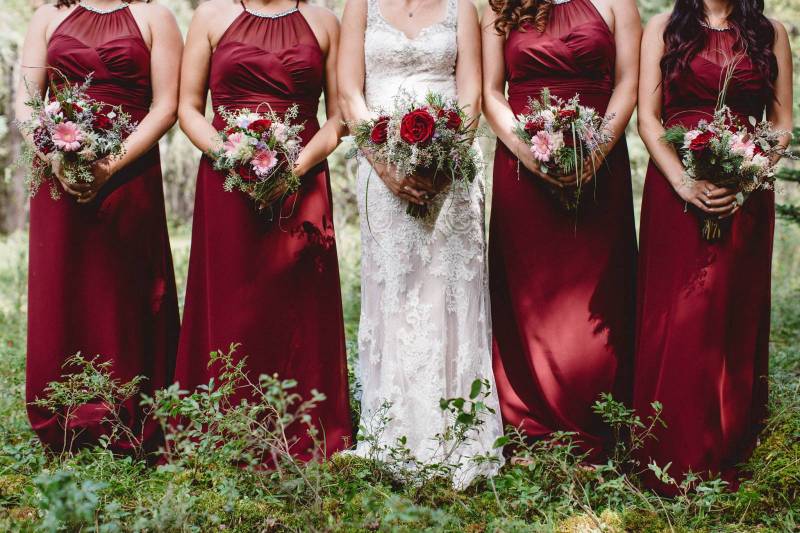 After the wedding ceremony and portraits with all of the bridesmaids and groomsmen, Michelle Larmand Photography (Edmonton wedding photographer) took the newly married couple deeper into the woods where they could enjoy time alone and she could work her incredible photography magic. Michelle captured the most beautiful portraits of the couple set against beds of moss and fallen trees. As a lover of the outdoors these wedding photos definitely speak to my own heart and the background is absolutely breathtaking!