Today we're transporting you to a romantic and almost magical summer elopement along the shores of the Bow River in Canmore. The simplicity and intimacy of this elopement captured our attention immediately and truly created one of the most beautiful elopements. Of course we also loved the amazing photos Canmore wedding photographer, Kingdom Come Photography captured including powerful heartfelt moments, simple joy and natural beauty. Every photo is filled with such deep intimacy and raw beauty...we are so excited to share this with you today.
Meagan and Brad got ready at Canmore's Bear & Bison Inn where they also planned a special first look on their beautiful rustic staircase. After the emotions of meeting and seeing each other they headed out to the Bow River for a private wedding ceremony with the stunning Mt. Lawrence Grassi and Ha Ling peak as the backdrop.
The bride's beautiful bouquet and floral hair piece was designed and created by Elements Floral in Canmore as well.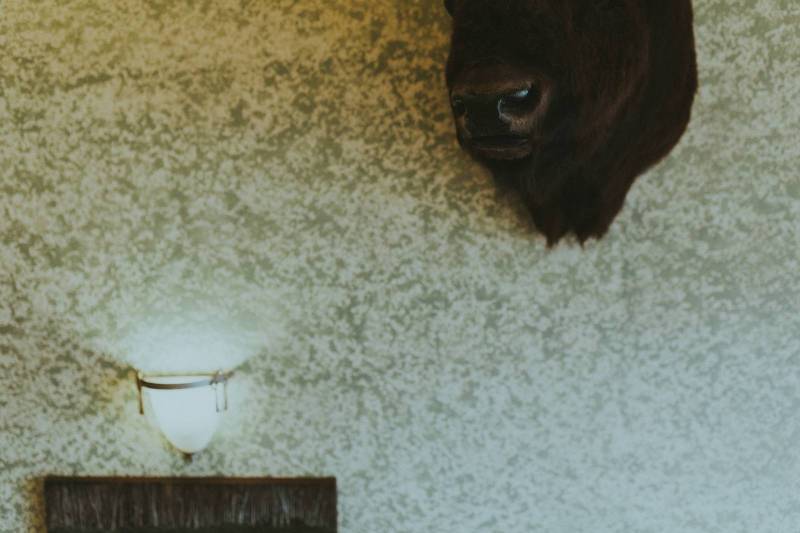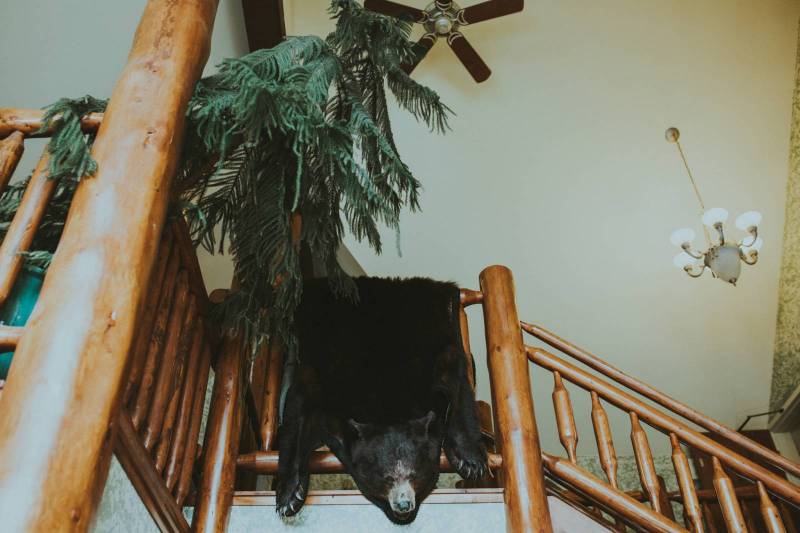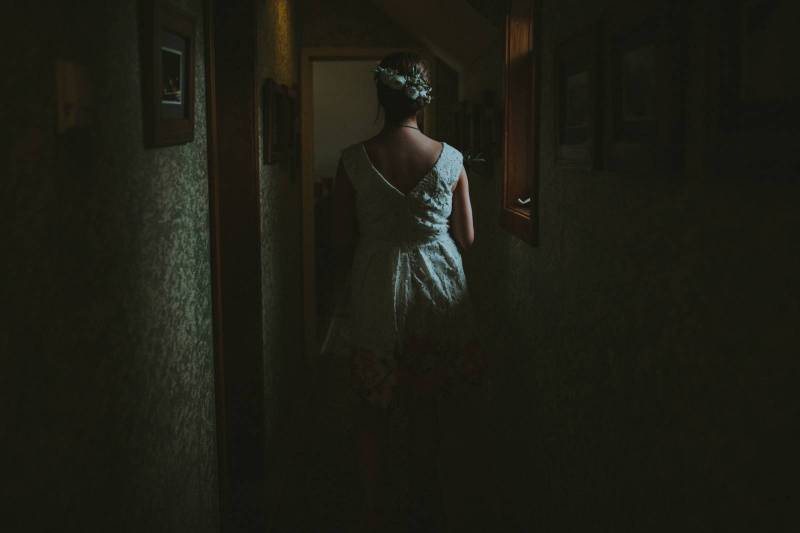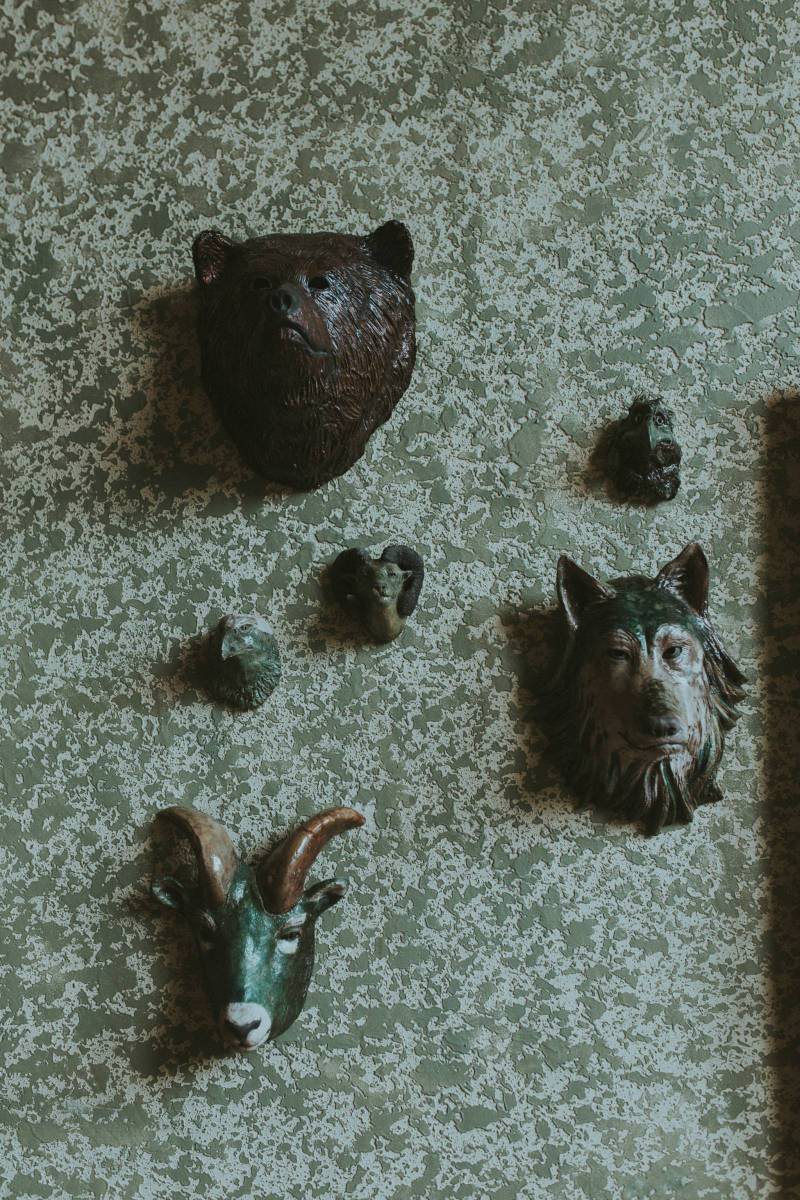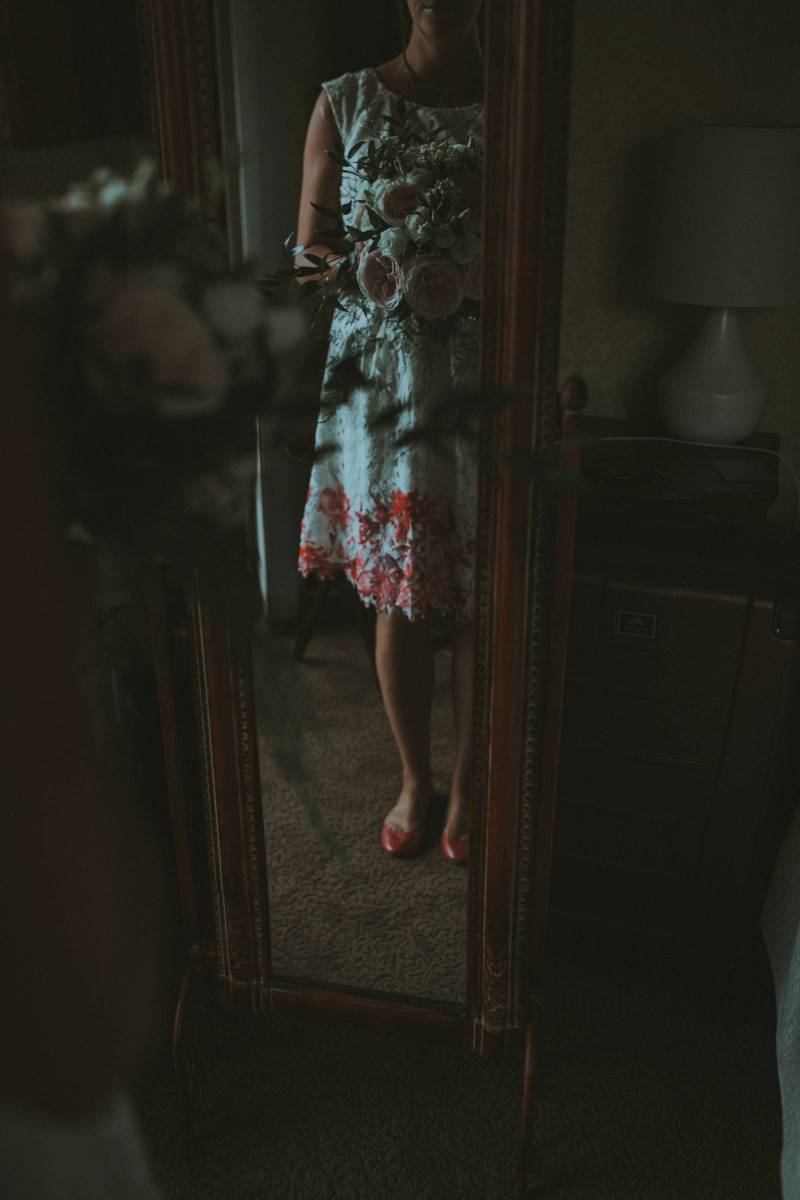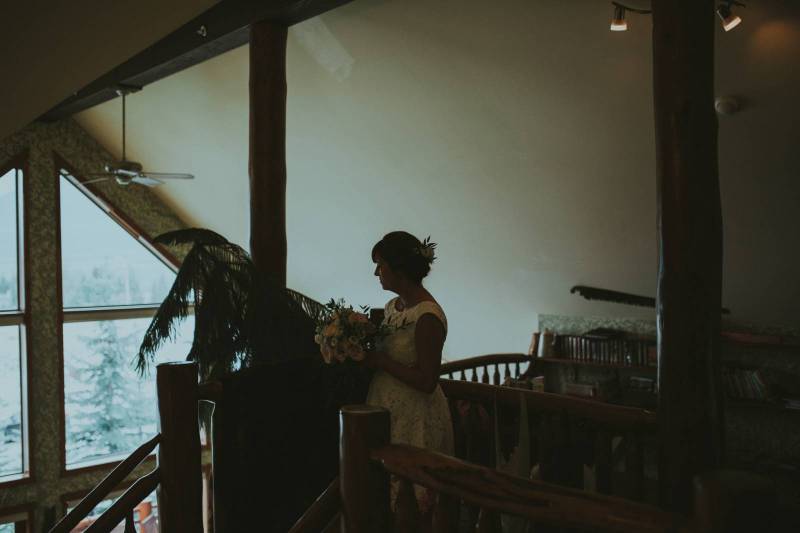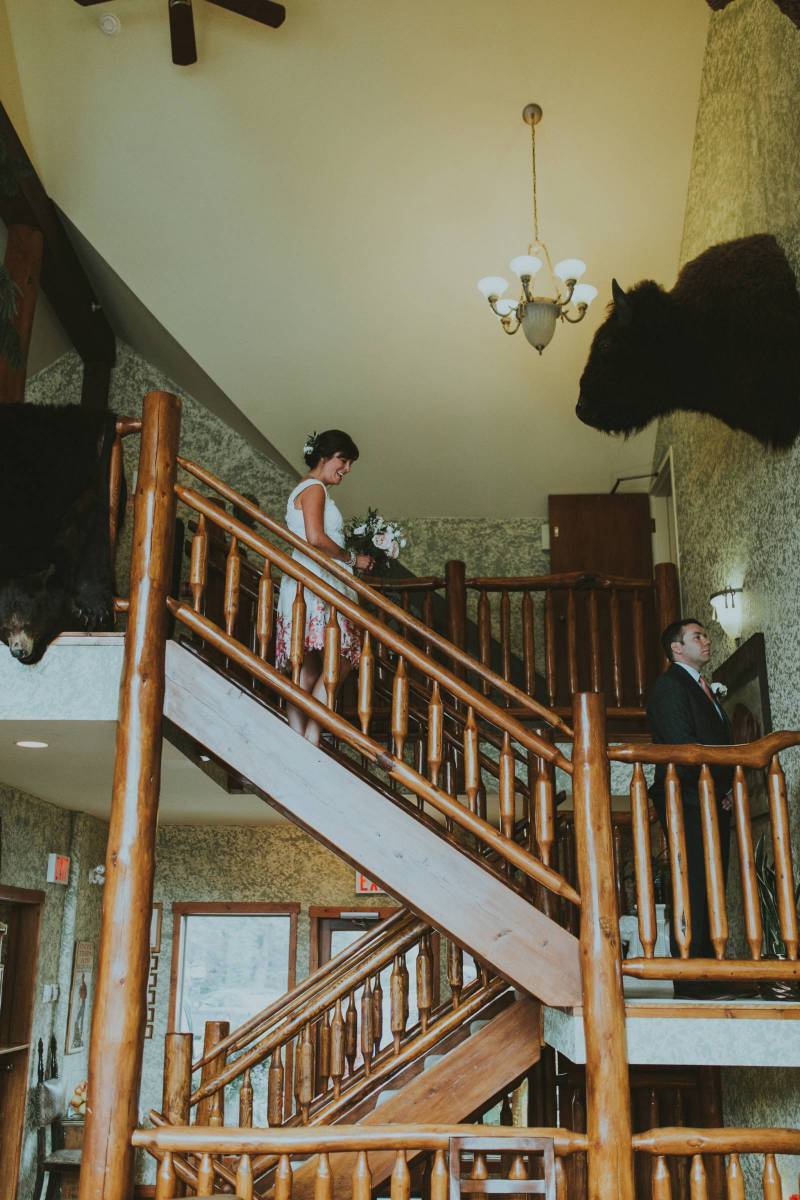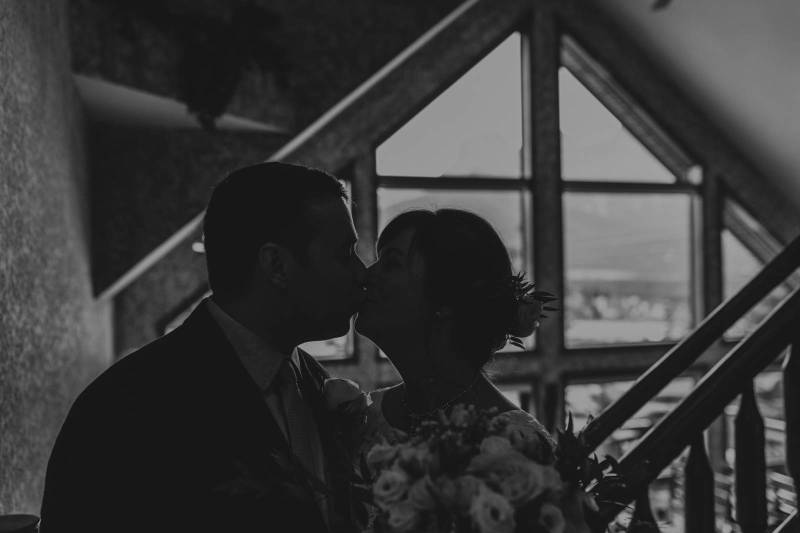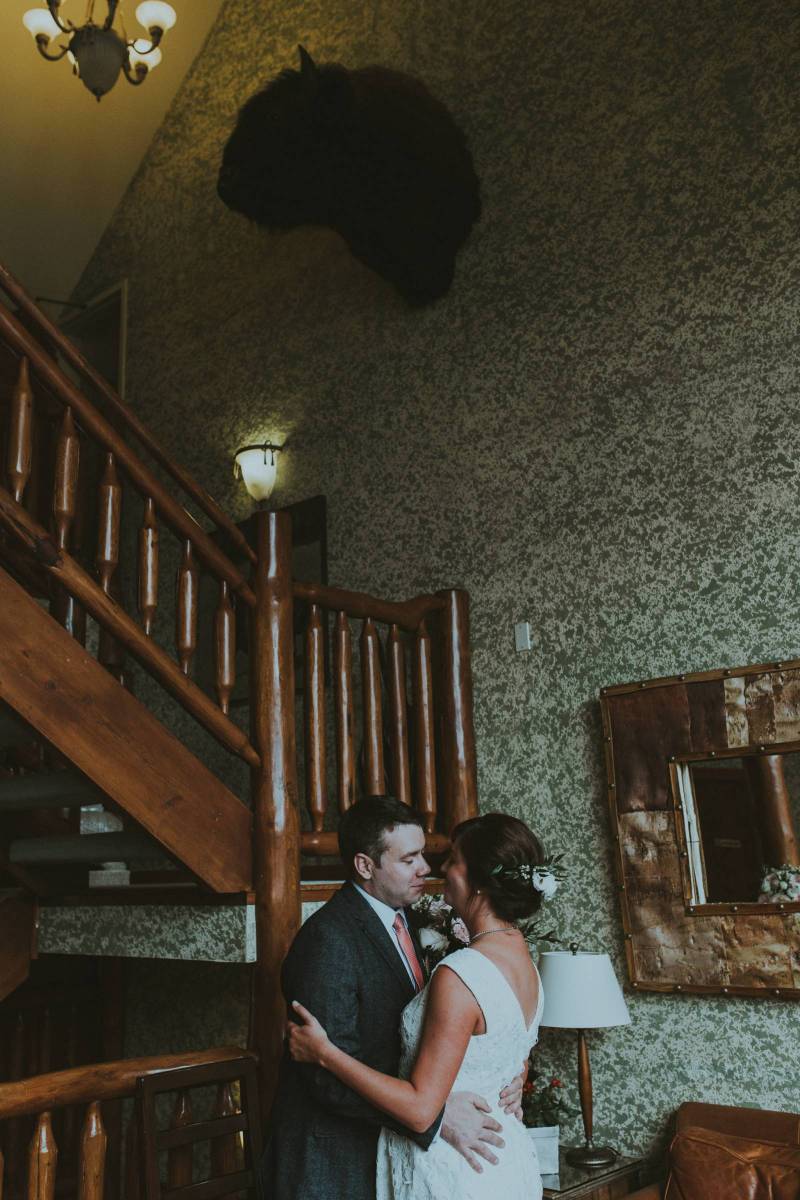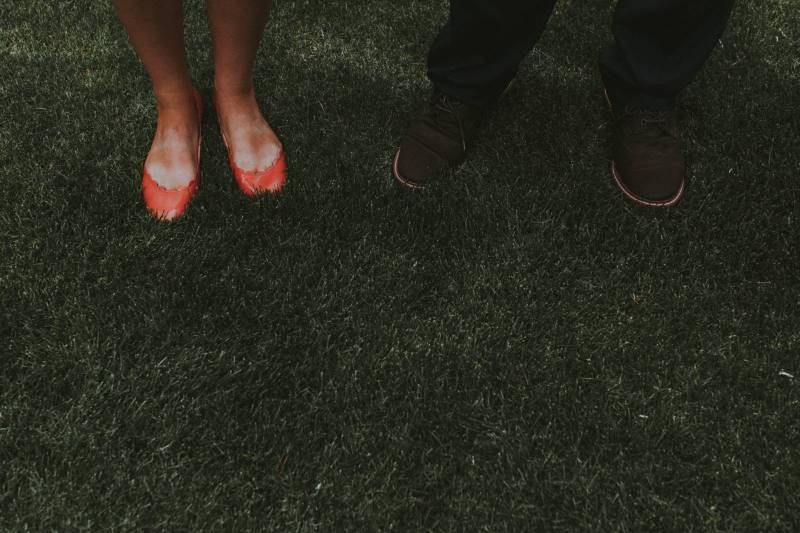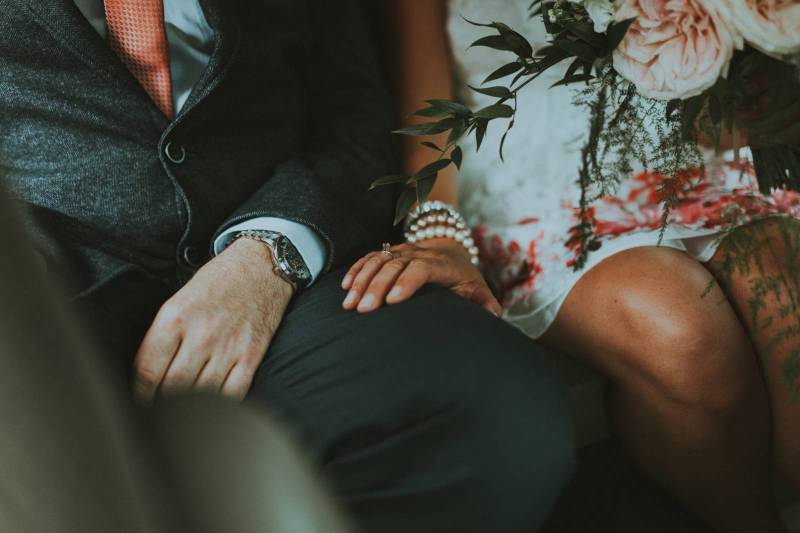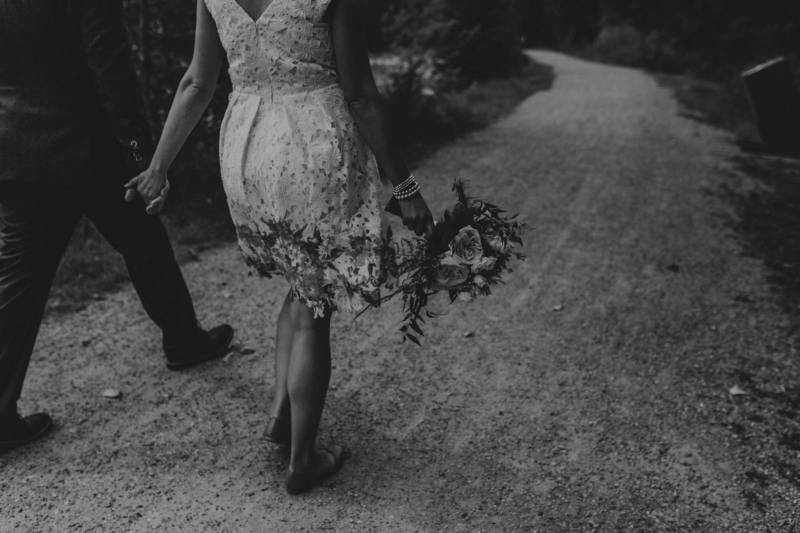 The simple ceremony was performed by Marion the Marrying Lady with only four witnesses and the beauty of mother nature all around them. Families canoed down the river and the breeze blew throughout the trees as they committed their lives and love to each other.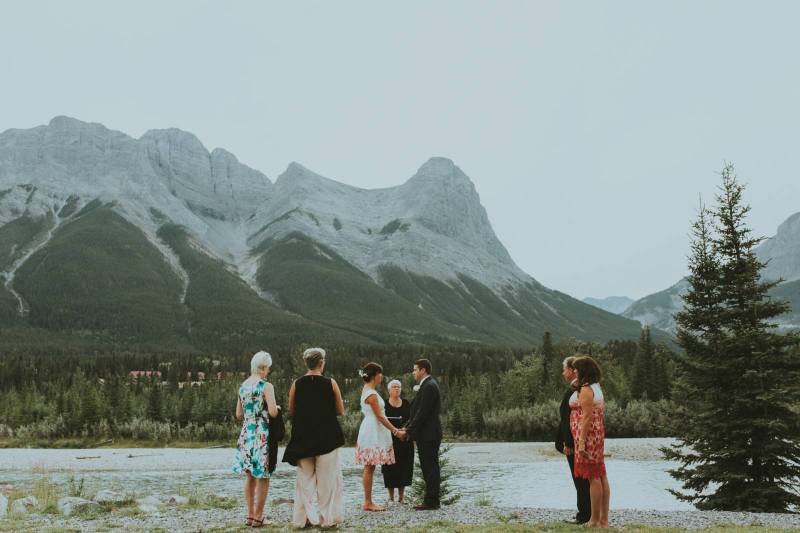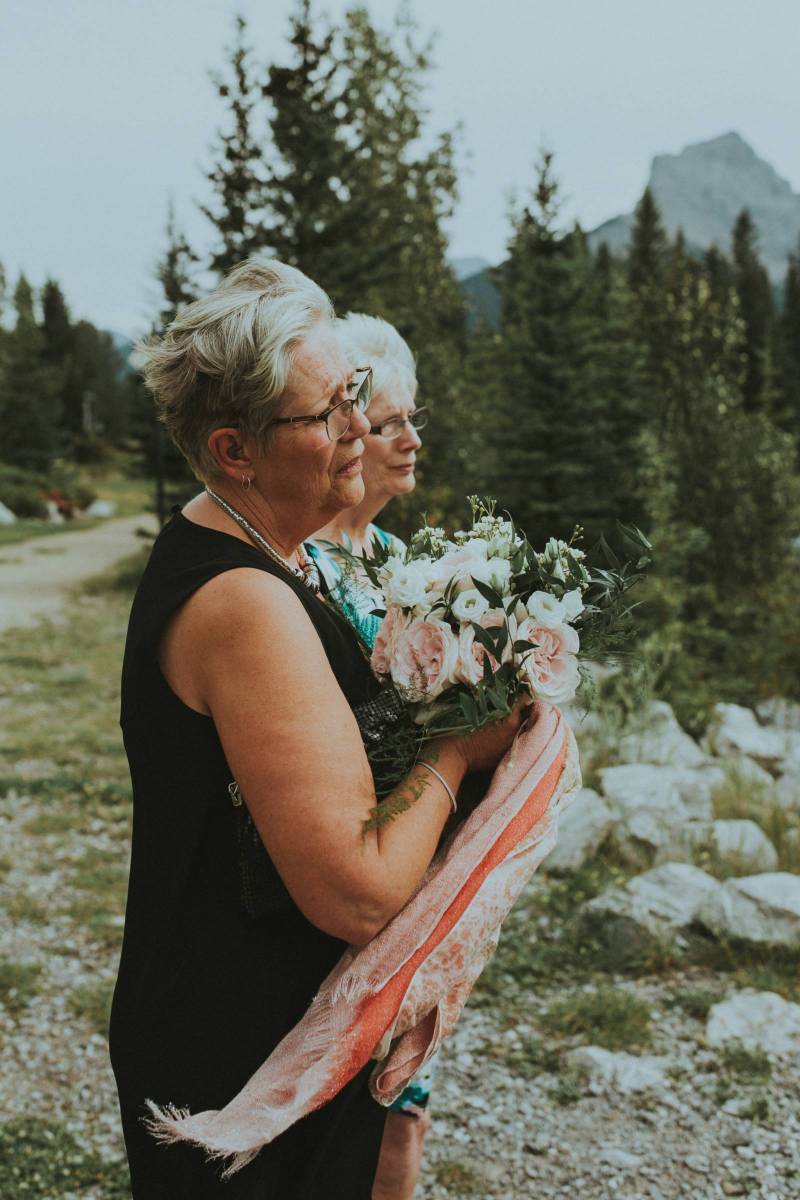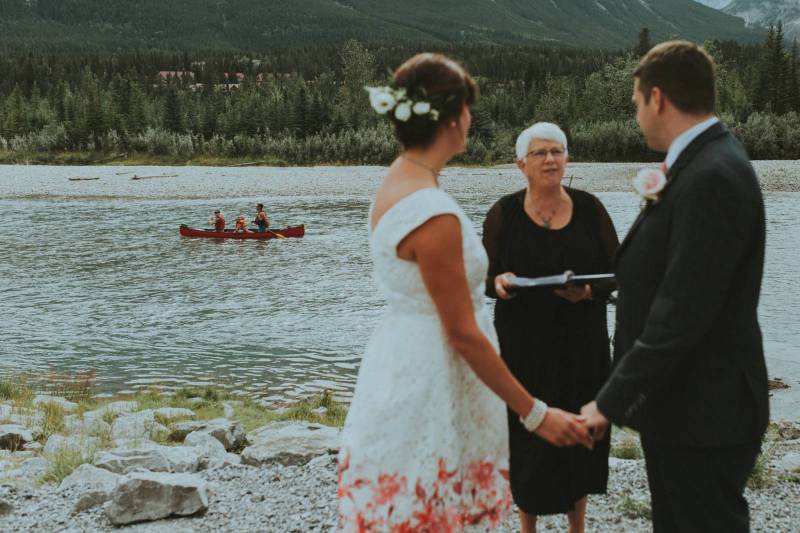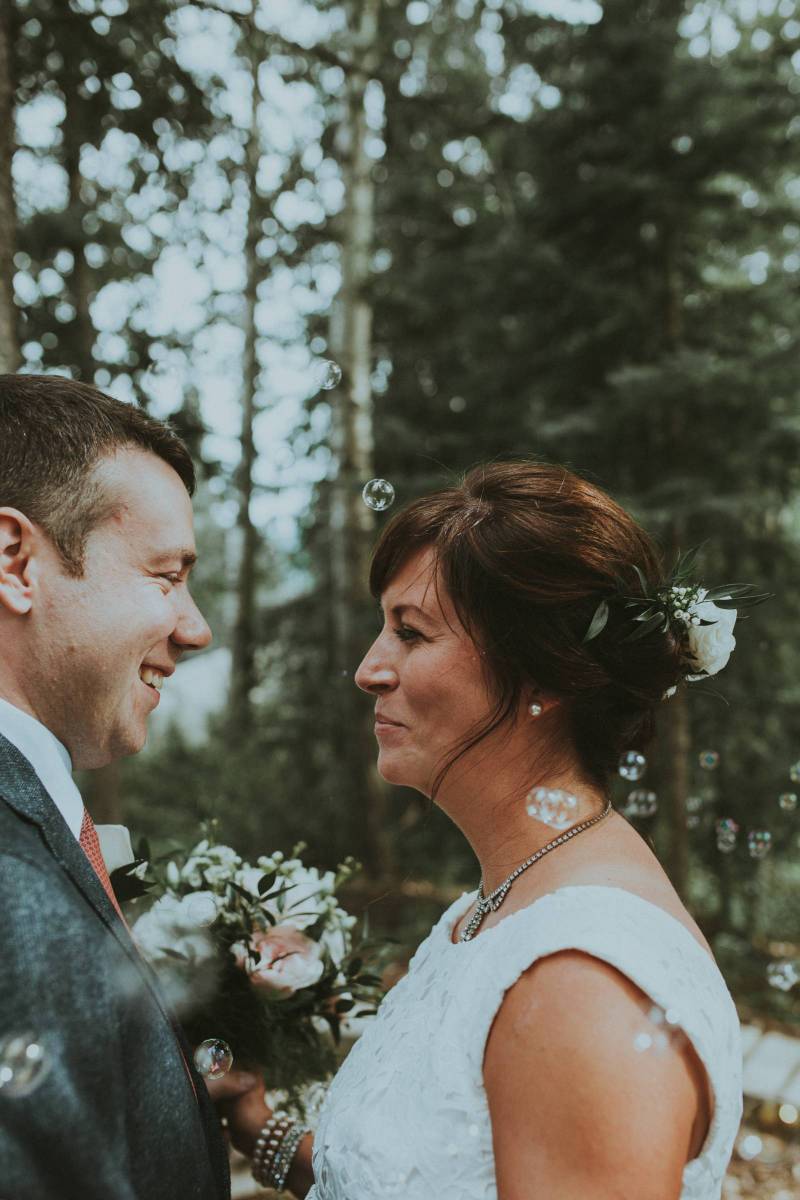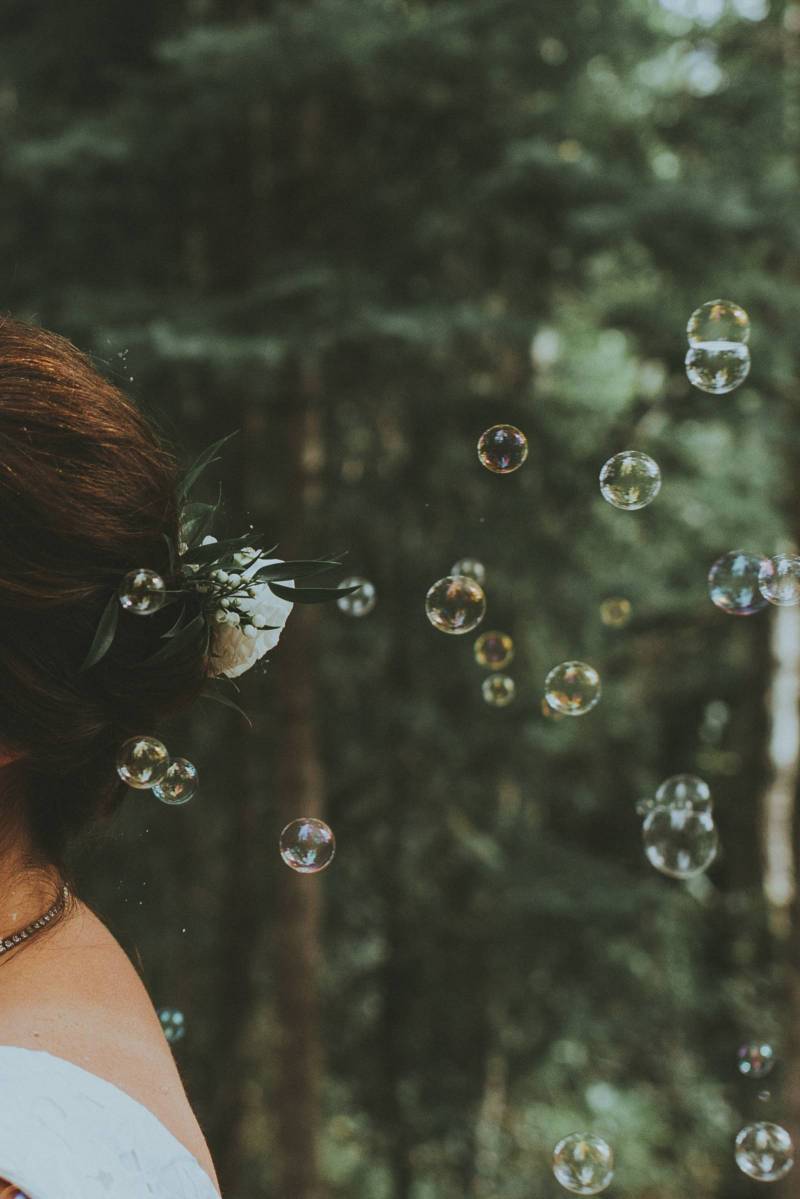 After the ceremony Meagan and Brad wandered through the valley and along the banks of the River with Kingdom Come Photography (Canmore wedding photographer) who captured incredible portraits and beautiful moments between the two of them. We love that not a single portrait is posed or styled but everything is beautifully natural and stunning.